3 tags
4 tags
7 tags
6 tags
19 tags
10 tags
9 tags
15 tags
3 tags
3 tags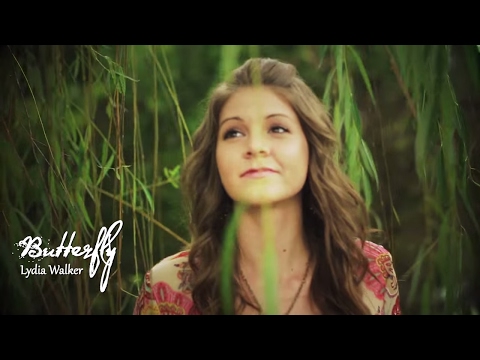 4 tags
10 tags
5 tags
5 tags
7 tags
5 tags
"To love another person is to see the face of God."
– Victor Hugo; 'Les Misérables' (via vintagehugo)
9 tags
2 tags
25 tags
5 tags
7 tags
6 tags
10 tags
11 tags
17 tags
4 tags
4 tags
1 tag
I think there will always be that 1 person...
7 tags
To Every Broken Heart
one thing i know is if they hurt you like that they didn't deserve you and you know what you might feel really stupid and betrayed or maybe just shocked and angry but no matter what you're bigger you're stronger than this and if you don't believe me think of all the times you've pulled through stuck it out been brave. you are one of the bravest people i know REALLY. and you know what i do? when...
6 tags
6 tags
6 tags
4 tags